Back to news
Barnard Architecture Department Launches Summer Program for Young Women in High School, Founded by Karen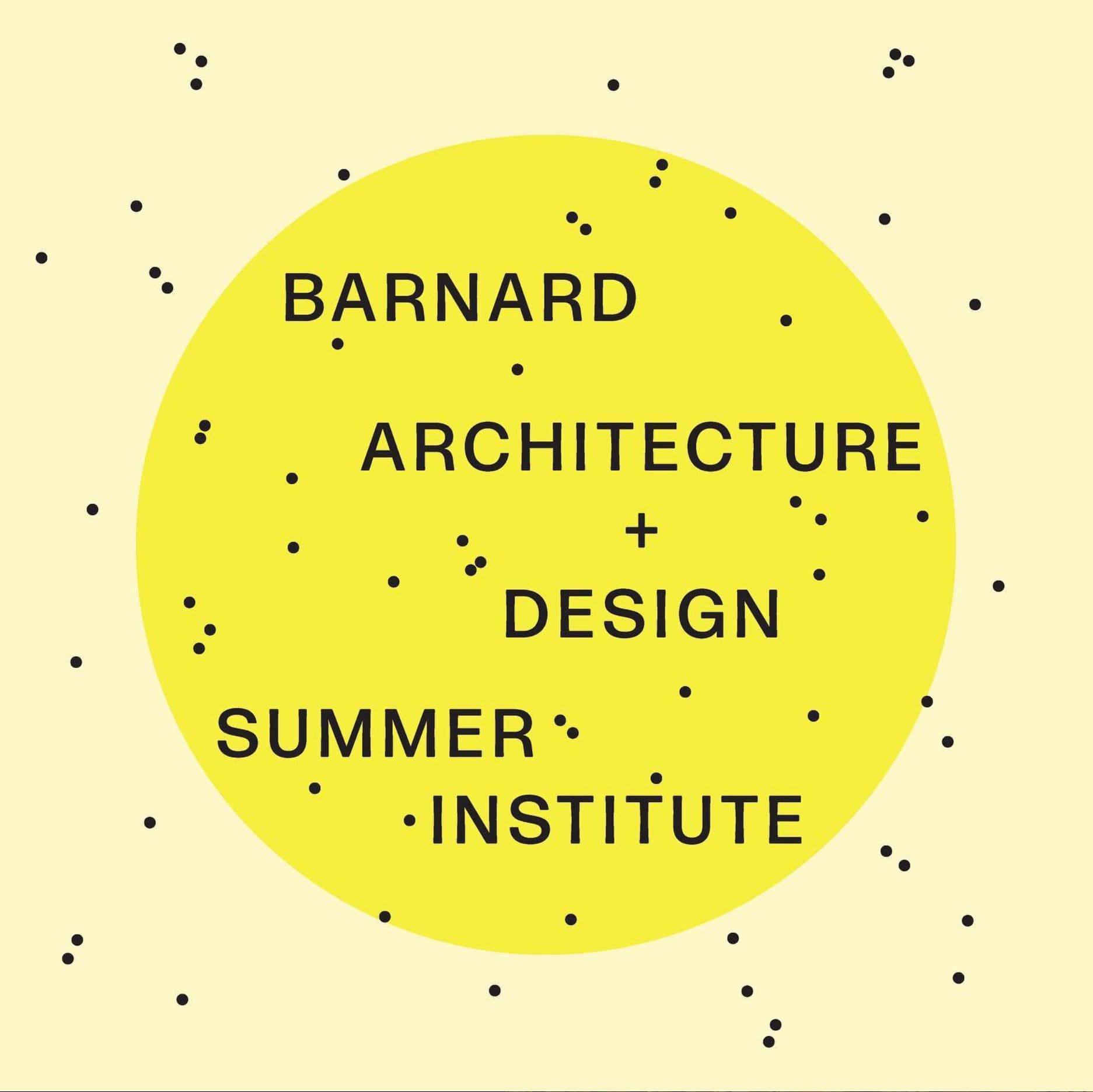 This is the inaugural year of the Barnard Architecture + Design Summer Institute – a program that offers young women in high school an opportunity to learn about how design and architecture shape the built environment through project-based learning, field trips, and opportunities to meet designers and others involved in this work. Founded by partner, Karen Fairbanks, and supported by many at Barnard College, this three-week program is generously funded by the IDC Foundation for two years.
The program is developed for students who may not have access to such a specialized design program. And while all costs such as travel, museum admissions, meals and similar expenses are covered, it also provides a generous $1,000 stipend, so students don't have to choose between a summer job and this experience. We are optimistic that opportunities like this will ultimately increase the diversity of students interested in pursuing the study of architecture and related fields.
The program is being taught by Barnard faculty member, Lindsay Harkema, and an alumna of the Barnard + Columbia Architecture (B+C | A) Department, Elsa Mäki CC'17. Course Assistants are from the architecture major and include Hazel Lu CC'24, Georgia Dillane BC'25, and Sebastian Bango CC'23, and the program is also collaborating with the Barnard Design Center. The committee who worked with Karen to shape this program included: faculty member, Kadambari Baxi; Barnard and Columbia alumni Elisa Ours BC'98, Jane Lea BC'00, and Josh Foster CC'16; and architecture majors: Amiziah Vaughn BC'23, Sophie Sebuh CC'23, and Logan Shorthair CC'23; with additional support from MFA and Barnard alum Rebecca Siqueiros BC'20 and Department Assistant Rachel Garcia-Grossman. The program is designed to create a multi-tiered mentoring structure between faculty, alumni, undergraduates, design professionals, and high school students that can become a model for pipeline development.