Back to news
Scott Marble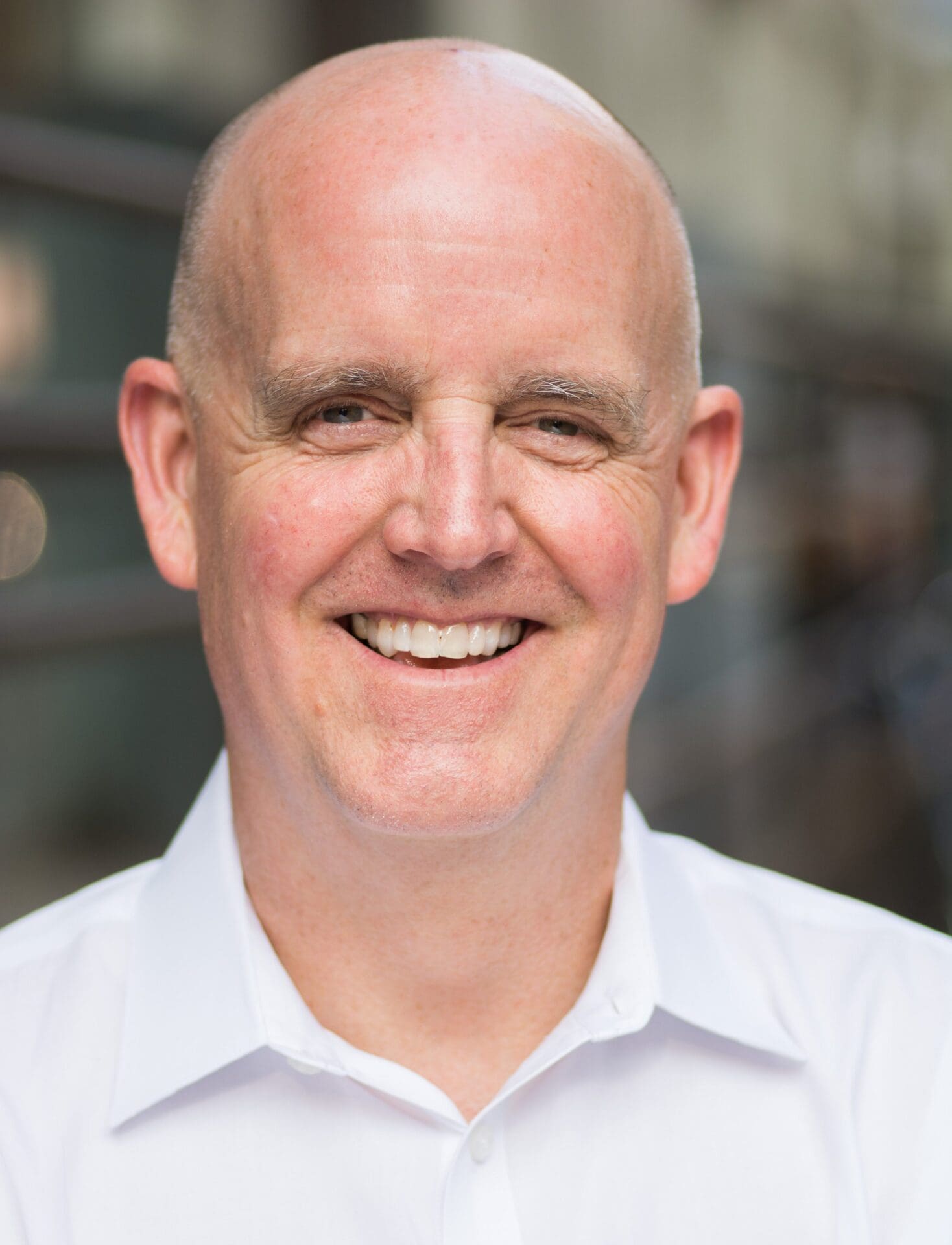 Scott Marble is a founding partner of Marble Fairbanks Architects and has more than 30 years of experience in all aspects of design and construction.
He has been a leading voice around the integration of new technologies into the processes of design and construction to increase efficiencies, improve communication between architects, owners and contractors and elevate the quality of design. Scott has been Partner-in-charge on many of the firms award-winning cultural and educational projects and oversees the continuity between design concepts, details, and site execution on all projects.
Scott is also a life-long educator. He continues as Professor at the School of Architecture at Georgia Tech, where he was appointed William H. Harrison Chair in 2015 and served for seven years. Prior, Scott was the Director of Integrated Design and faculty member at the Columbia University Graduate School of Architecture, Planning, and Preservation for 25 years, as well as Director of the Integrated Design Studios for the Columbia Building Intelligence Project (CBIP), an ongoing research project exploring new, technology-enabled collaborative processes in design. He has also taught at the University of Houston where the work produced won first prize in the AA|Fab Award sponsored by the Architectural Association in London. Scott is a frequent writer and lecturer at architecture schools and professional conferences around the world in the areas of digital technologies and Building Information Modeling (BIM). He is the editor of the book, Digital Workflows in Architecture: Design, Assembly, Industry published by Birkhauser.
Scott received his Master of Architecture degree from Columbia University and his Bachelor of Environmental Design degree from Texas A&M University. In 2012 he was a recipient of the Outstanding Alumni Award from Texas A&M University.