Back to news
Scott Marble in Texas Architect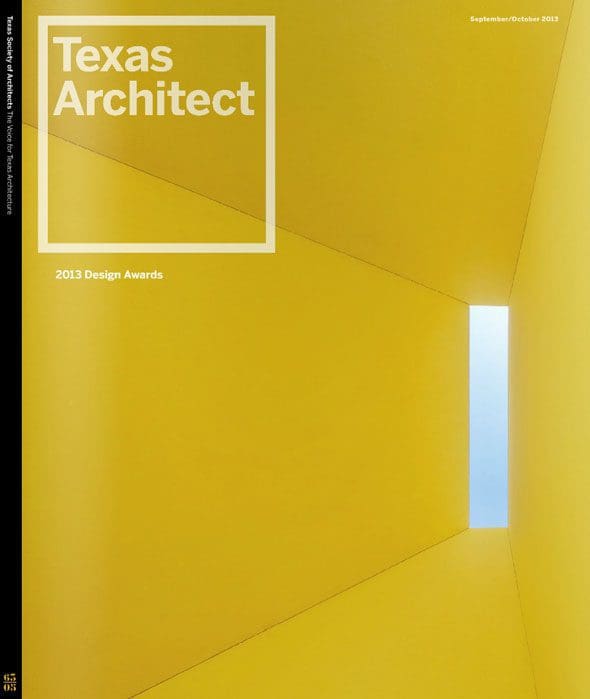 Scott Marble discusses how TEX-FAB, a "digital fabrication alliance," is using digital technology to explore new industry relationships in the September/October 2013 issue of Texas Architect .
"As an industry, we are in the early stages of what promises to be a paradigm shift in how architects, fabricators, and construction teams work together. It is enabled by new digital tools and techniques, which are rapidly transforming how we work, from isolated practices into collective teams."
Read the full article here.