Back to news
The Center for Brooklyn History is Open to the Public!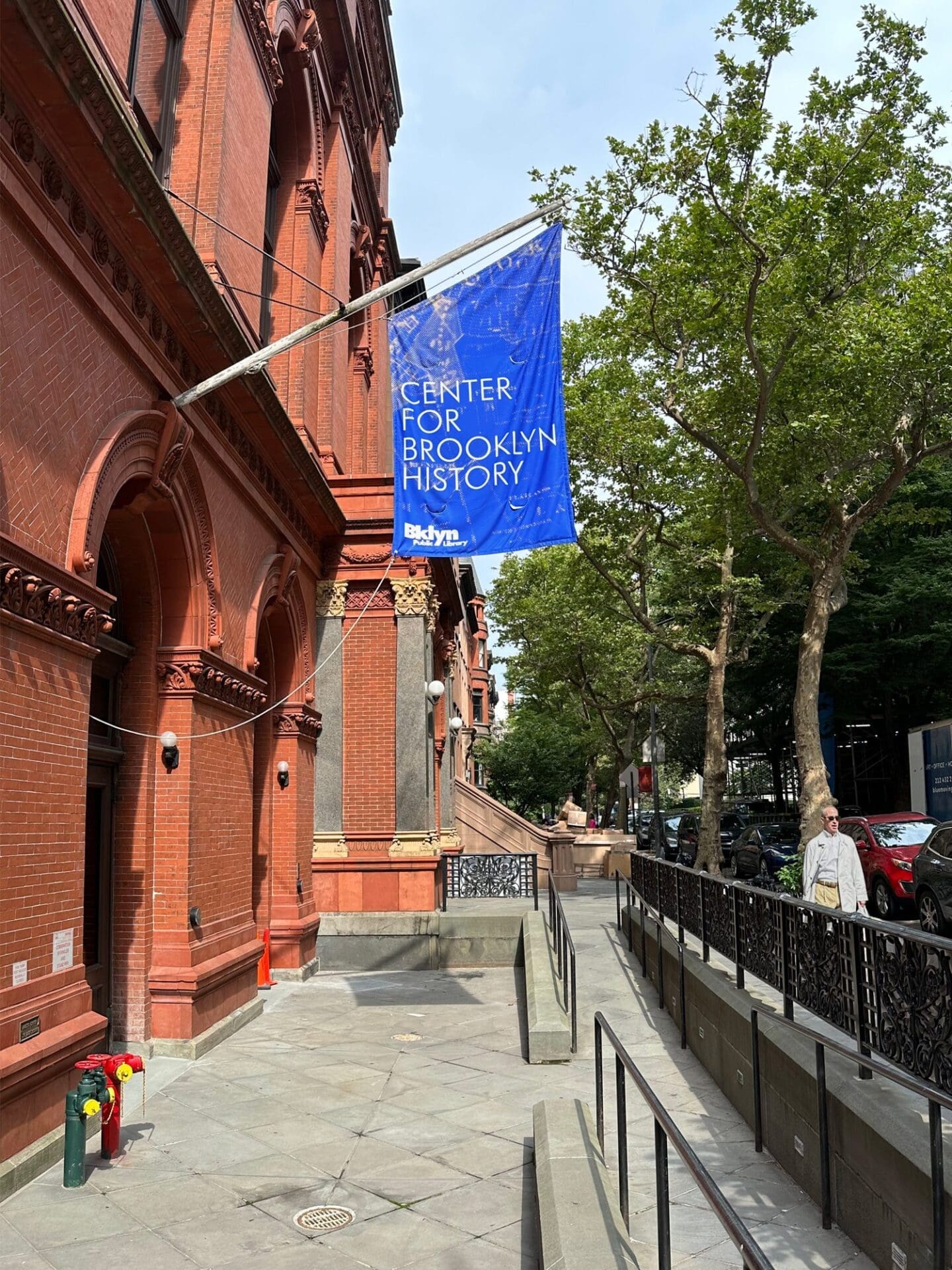 Today, alongside Brooklyn Public Library (BPL), Center for Brooklyn History (CBH), and the local community, we join in celebrating the Grand Reopening of the Center for Brooklyn History. This signifies a momentous step in moving towards the goal of creating the foremost Brooklyn archive in the world and increasing access to Brooklyn history. The reopening follows our completion of a planning study and renovations to the ground floor retail and gallery spaces.
As part of the planning study, we worked closely with CBH staff on an assessment to consolidate collections from two of the largest archives of Brooklyn artifacts in the world. The outcome provided a roadmap identifying long-term goals and short-term strategies for the Center to begin offering a range of services to the general public.
The renovation supports BPL and CBH's goal to increase the Center's presence and accessibility from the street, while integrating it with the rich local history that surrounds it.
Special thanks to CBH Staff, the entire Brooklyn Public Library team, and the Brooklyn Community for your collaboration and input throughout the process!
Read more about the Center for Brooklyn History here.